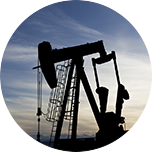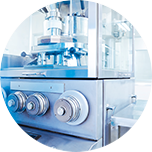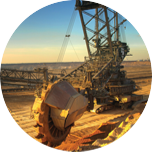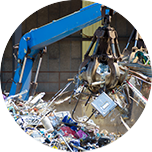 Our projects make our reputation shine

in many sectors
Mining and metallurgy
Robust equipment (closed cabinets, filtration for dusty environment, water-tightness and dust-proofing according to the NEMA, exterior installation option, weatherproof) low pressure or high debit.
Food and drug
There is no compromise for good air quality. To maintain the necessary level of quality, no matter what your manufacturing process, our equipment have passed the test. Guaranteed.
High output screw, piston or centrifugal compressor
Oil-free system (according to ISO 8573.1 class 0)
Dew point reaching -100°F
Very low level contaminant filtration (up to 0.003 ppm)
Industrial and manufacturing
We have re-established in working order or replaced a number of compressor systems in all kinds of conditions. We can successfully accomplish system optimization because we evaluate all possibilities.
Pressurized gas systems, adapted to all types of industries and manufacturers
Complete design of pressurized gas systems
Reliable, energy efficient systems that meet industry standards
Ecocenters
Equipment offered for sites dealing with recycling and promotion of residual waste, biogas, urban compost, fertilizers and other chemical processes
Adapted technological innovations
Blowers, superchargers, vacuum pumps