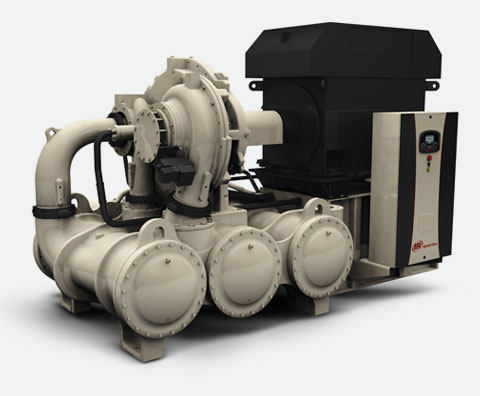 Energy efficiency
Professional Partnership
with Hydro-Québec
Entreprises Larry is a professional partner with Hydro-Québec for the installation of high-efficiency compressed air systems. Our engineering group specializes in, among others, the installation of state-of-the-art compressed air systems. We offer, at no additional cost, Hydro-Québec's portfolio management service for financial support, according to Industrial Systems programs.
Additional information on the industrial clientele's energy efficiency.